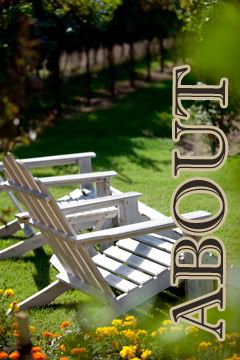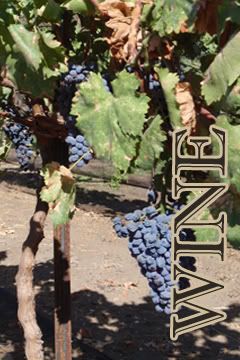 Welcome to 3 Oaks Vineyard, a relaxing, inspiring place to enjoy the serenity of the country and a touch of Napa without the long drive. We are located just outside of Clovis, near the foothills of the Sierra Nevada mountains and are easily accessible from Clovis, Fresno, and the rest of the CA Central Valley.
We are a small family farm that offers sustainably grown premium wine grapes for the home winemaker, as well as the equipment and knowledge to help you in making your own wine.
If you just want to enjoy the serenity of the vineyard, we offer the perfect venue for smaller, more intimate weddings and receptions, reunions, parties or get togethers for up to 150 people.
In addition, we can help you with vineyard installations and maintenance. We invite you to stop by and visit awhile. Steve loves nothing more than to share his passion for growing grapes and wine making. Be warned....you may not want to leave. It truly is "An Oasis In The City".